Good is Our
Superpower.
We love when people say "work with Brunner, they're good people." In a way it's our superpower. That, and our years of experience developing unique and successful solutions to a myriad of marketing and advertising problems.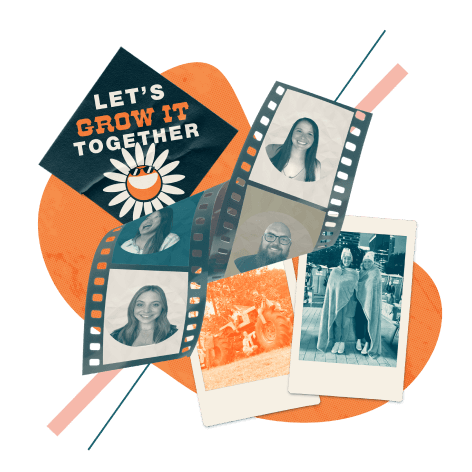 We Grow Brands. And Enjoy Doing it.
85+ NPS
The line between our clients & friends is very thin.
7.5 Years
That's our average client relationship, vs. the industry's 2 years.
11%
Our people-first culture keeps our employee attrition rate well below industry averages.
10.5 Years
The average experience our people have in their area of focus.
25+ Years
Years of experience of the executive sponsor on EVERY account.
1989
Founded 34 years ago, we've been fiercely independent ever since.
Our Clients become friends. Then become our advocates.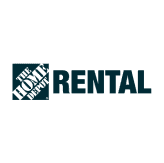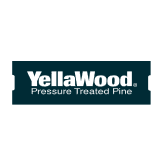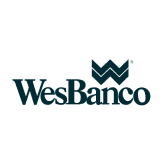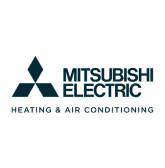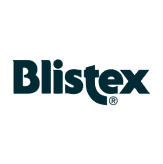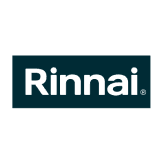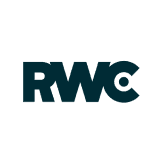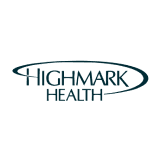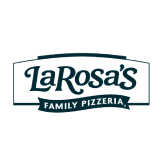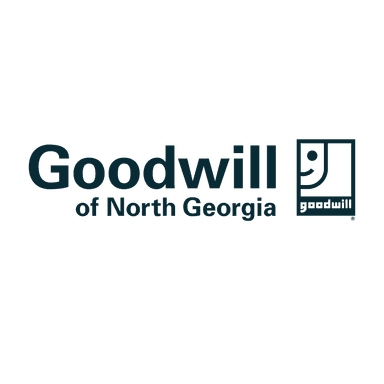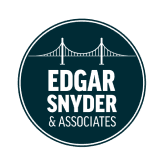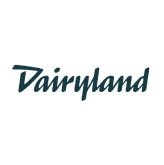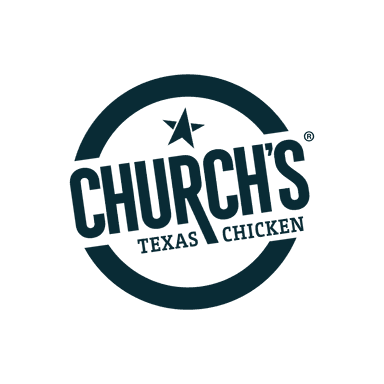 We've Been Happily Independent for Over 30 Years 
We're just the right size to stay nimble in both our approach and how we align our team to meet your needs. So, when the inevitable marketing priority change happens, we easily change right alongside you. 
No holding companies.


Just really smart people from the top down.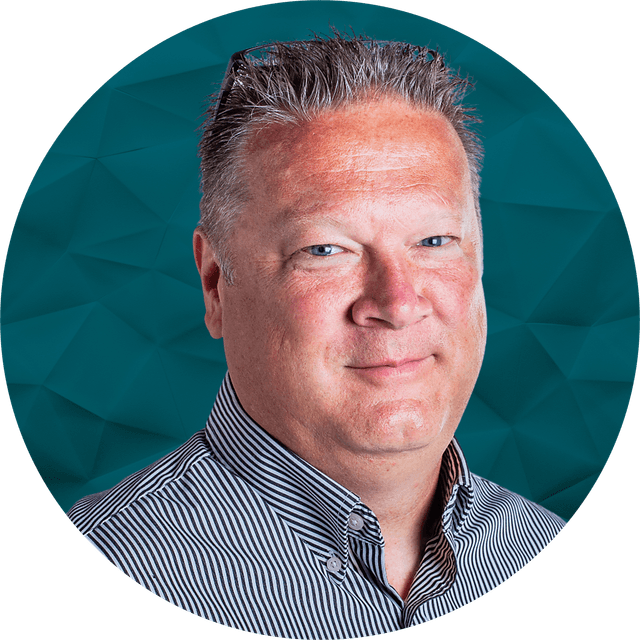 Kevin Amos
PARTNER, PERFORMANCE MARKETING AND ANALYTICS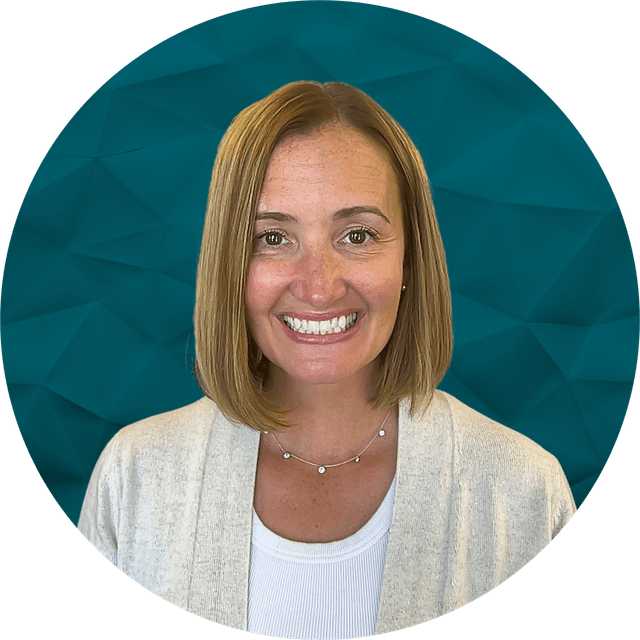 Erin Stoner
PARTNER, CHIEF FINANCIAL OFFICER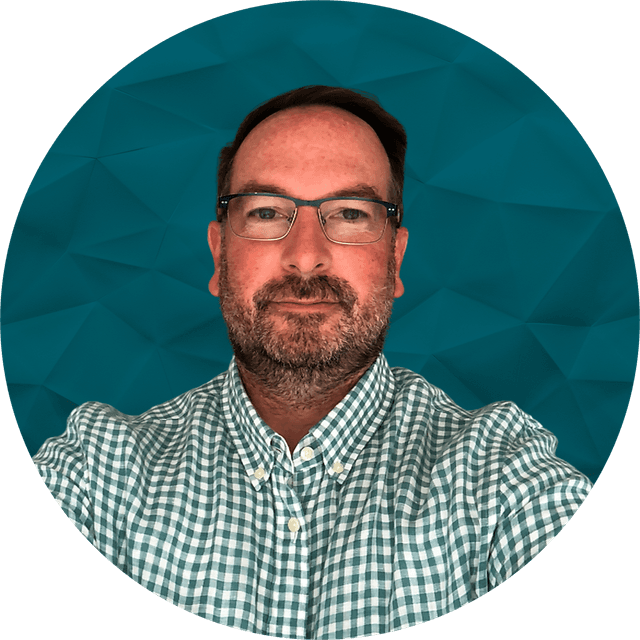 Ken Johns
PARTNER, DIRECTOR OF CLIENT EXPERIENCE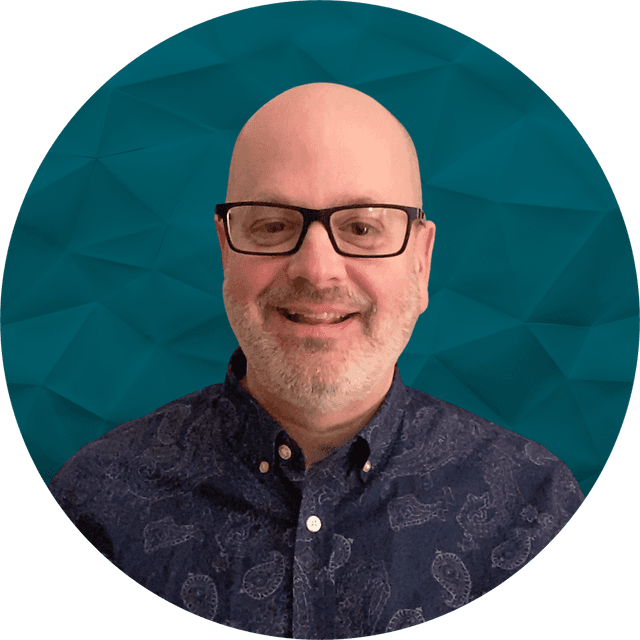 Rick Gardinier
Partner, Chief Digital Officer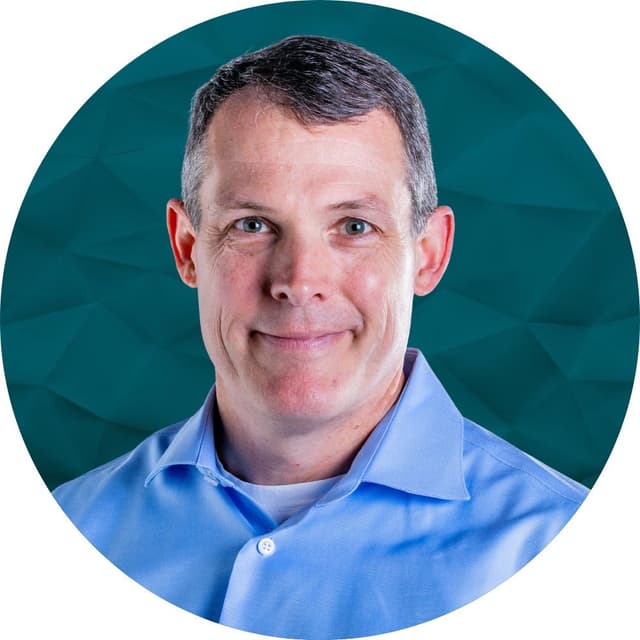 Dan Gbur
PARTNER, BUSINESS DEVELOPMENT & INTEGRATED MARKETING COMMUNICATIONS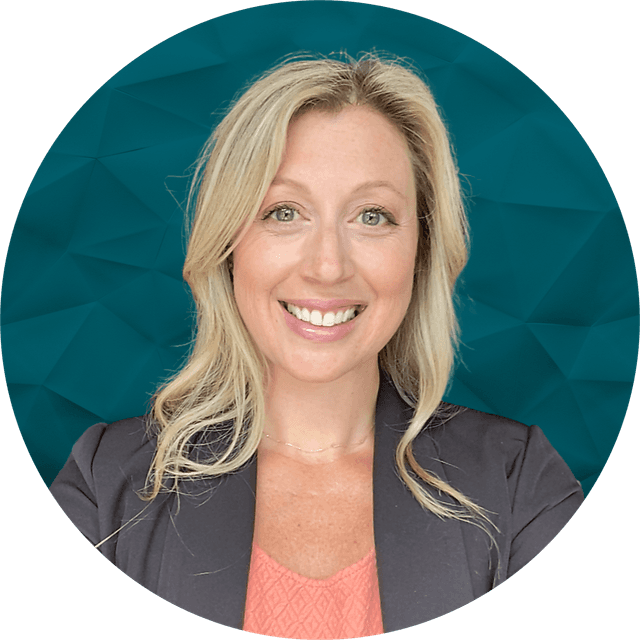 Kristen Taggert
VP, INTEGRATED MARKETING COMMUNICATIONS
Dan Magdich
VP, Creative Services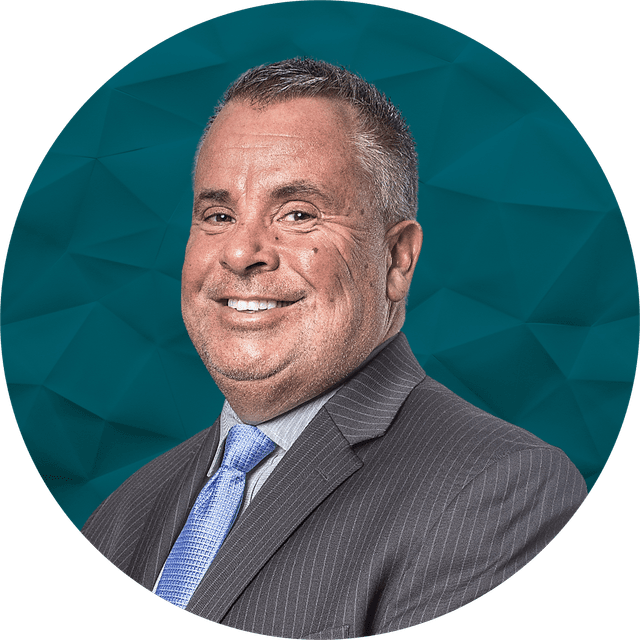 Jeff Maggs
Partner, Atlanta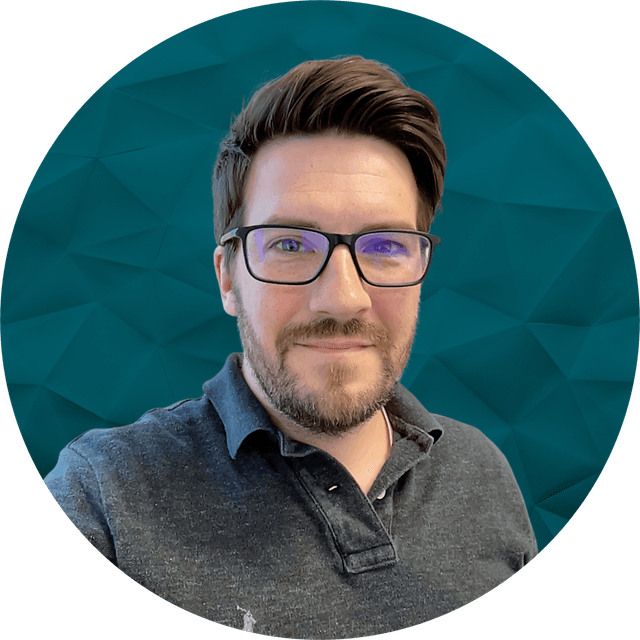 Eric Perz
VP, Data science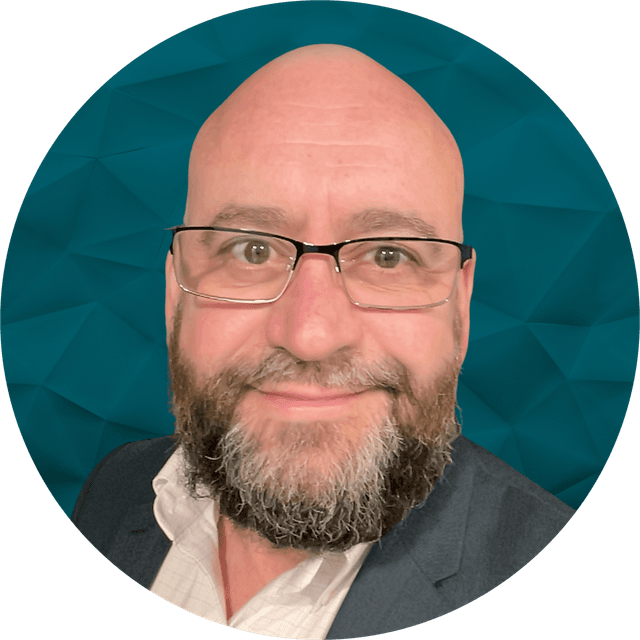 Patrick Culhane
Director of Business Development & Strategy